Help your employees navigate through life's challenges as they are happening.
Our chaplains serve over 500,000 employees and their families nationwide through our 4-Point Process.
"We put a lot of emphasis on valuing our people… I would absolutely recommend other companies to use Corporate Chaplains of America, it really is a good resource for our people."
- William Wolfe, Service Center Manager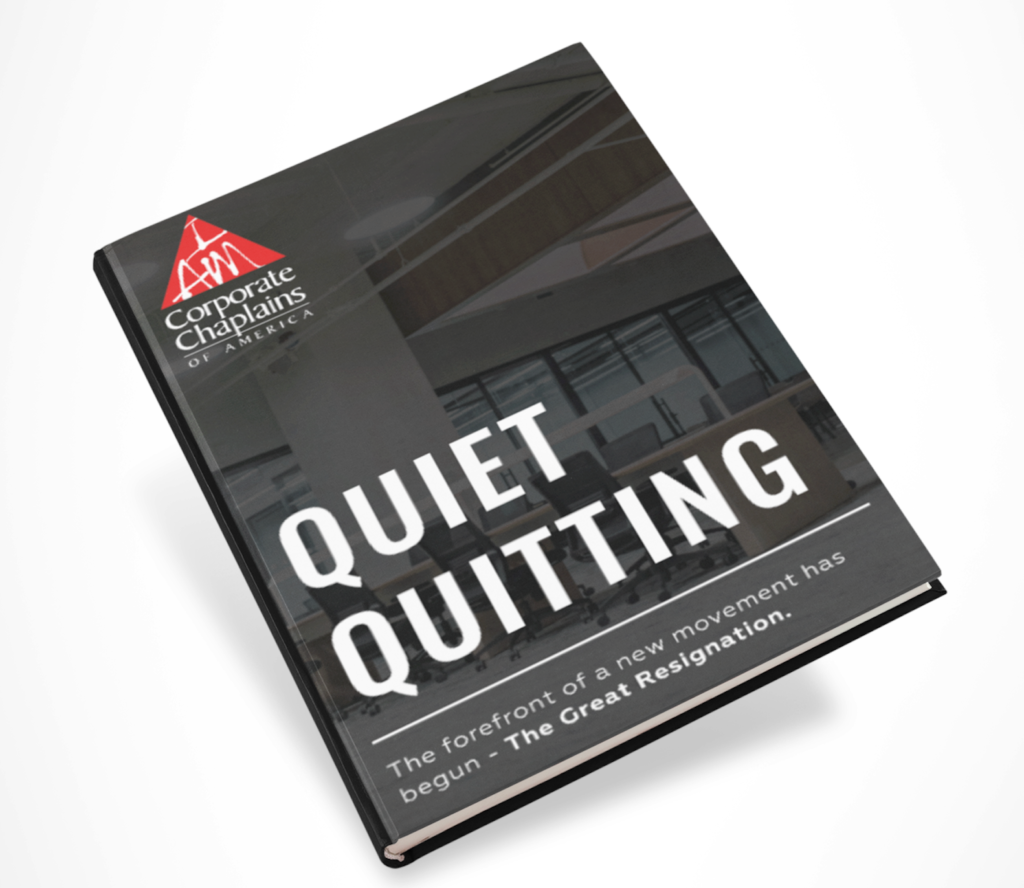 Is your company culture holding your business back?
Download our informational PDF guide "The Company Culture Advantage" to find out how your team's culture could benefit from a dedicated Corporate Chaplain.