The most successful companies are full of engaged employees. Try these six employee engagement strategies to improve morale and boost workplace efficiency….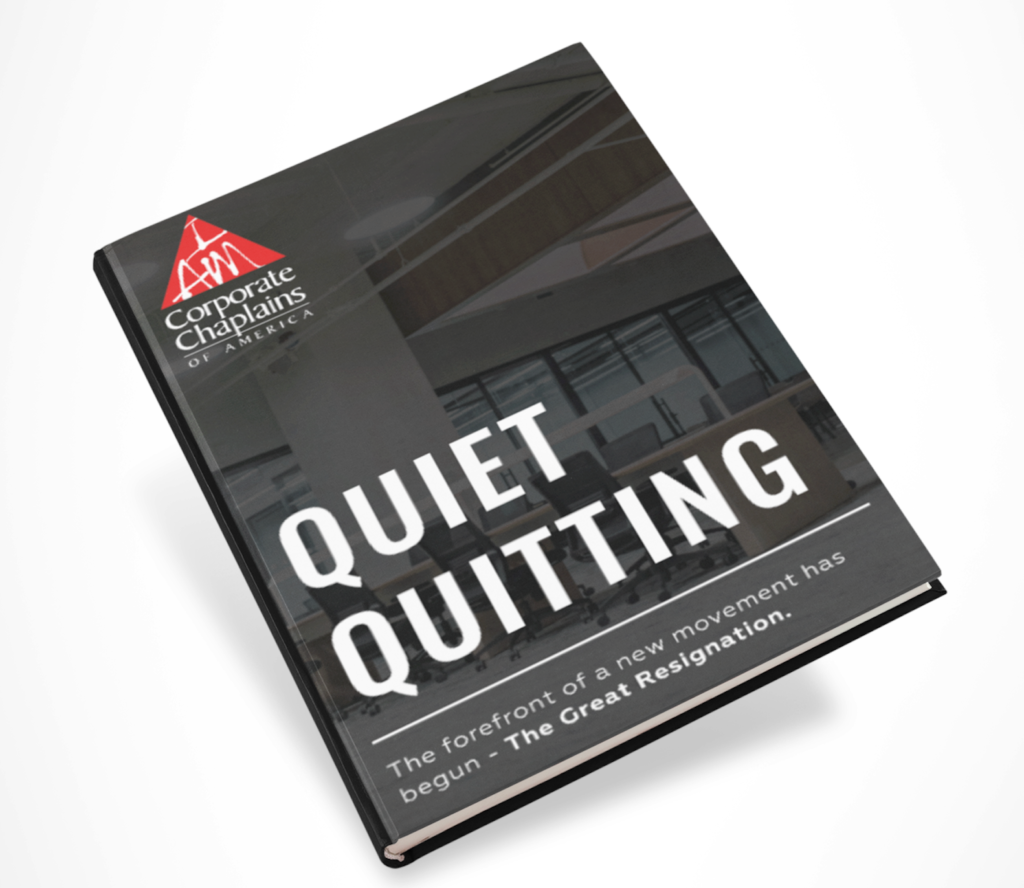 Is your company culture holding your business back?
Download our informational PDF guide "The Company Culture Advantage" to find out how your team's culture could benefit from a dedicated Corporate Chaplain.