When life happens, your Corporate Chaplain
Cares.
What is a Corporate Chaplain?
Corporate Chaplains are simply caregivers in the workplace, who combine corporate experience with professional chaplaincy training. CCA Corporate Chaplains help you boost your company culture by intentionally engaging with each team member.
Your CCA Corporate Chaplain can provide support for you during challenging situations including...
Divorce or Relationship Problems
Death of a Loved One
Financial Crisis
Physical and/or Mental Illnesses
Any other situation that you choose to share with your Corporate Chaplain
How Will My Corporate Chaplain
Care for Me?
Every interaction with your Corporate Chaplain is...
Your Corporate Chaplain is
Always on Call
Reach out to your Corporate Chaplain for support whenever and however you choose to: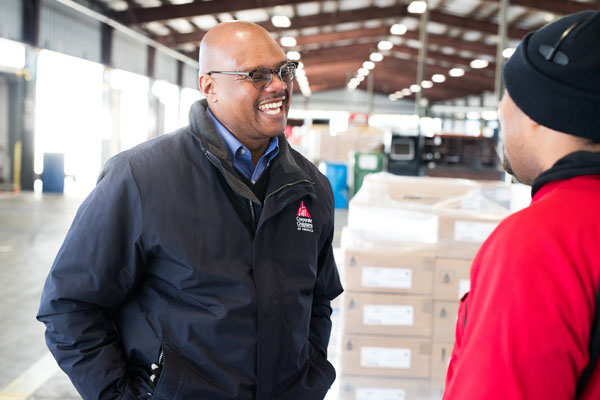 Corporate Chaplains Are Not:
We respect the faith boundaries of individuals and adhere to the standards and expectations for a confidential, voluntary, permission-based, and secular workplace ministry.
Your Corporate Chaplain
Cares!
No matter who you are or what you believe, your CCA Corporate Chaplain wants to care for you. Our team is there for you and your family when life happens.